ACG are suppliers of a wide range of cutting edge, innovative essential industrial materials, equipment and bespoke services throughout all of our operational locations, including, but not limited to Kazakhstan, Azerbaijan, Russia, Bahrain and Saudi Arabia
Considering our extensive experience and areas of expertise, we are excited at the prospect of offering you and your Company a diverse and complimentary range of materials and equipment at the most competitive prices along with tailored engineering solutions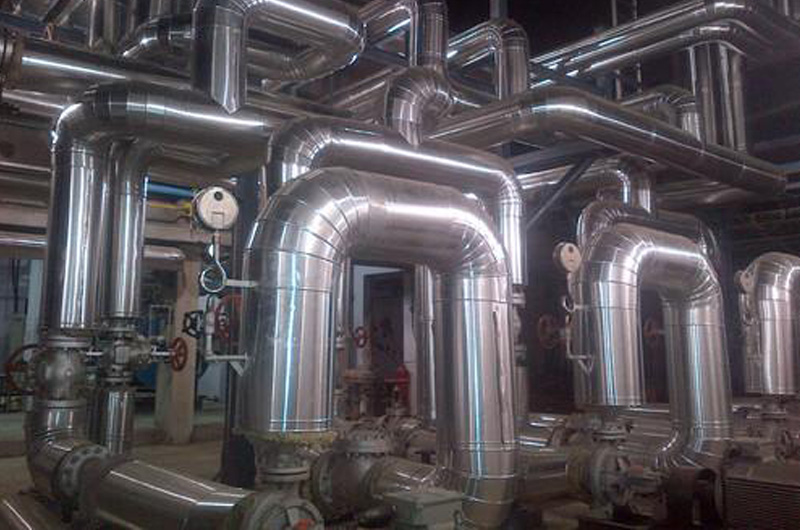 Insulation Materials – all types (Thermal – Acoustic – Personal Protection – Cold Service/Cryogenics - Cladding - Sealants - Full range of acillaries).
In conjunction with our partner Leech's we offer the full range of exciting, cutting edge products to keep you safe
ACG along with our supplier Leeches can now offer the world's first recyclable FR Sheeting, also available - Standard branded sheeting, FR Sheeting, Debris Netting Shrink Wrap
ACG supply the full range of Hydrasun Hoses & Instrumentation items. Along with Industry leading Total hose management solutions
Office Containers Storage containers Haz Material storage containers / Messing Containers / Bespoke Containers to your design and specification
A unique brand of maintenance and repair products to effectively rebuild equipment to original specifications or prevent failures from occurring in a preventative maintenance program. These include epoxy and urethane coatings for metal repair, rubber repair, belt repair, corrosion repair and floor repair. The specially formulated epoxy coatings also protect handling & storage equipment from continuous wear and abrasion.