Meet the Executive Team
Our team are Industry leaders and experts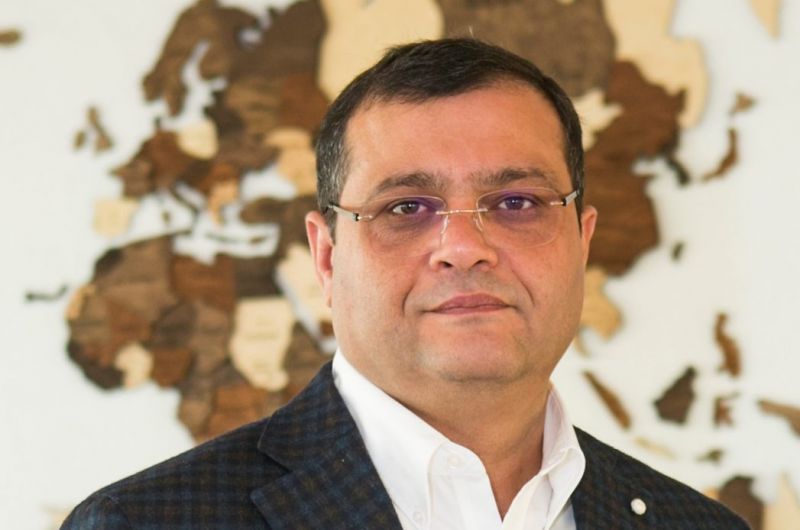 BAHRUZ GURBANOV / CEO
A truly seasoned executive with over 20 years experience in international senior management positions within the O&G Industry. A proven Leader with an impressive reputation for delivering innovative business strategies and client focused solutions that improve margins. Renowned for transforming global organization's systems and approaches to become lucrative and successful. Wide-ranging experience in building profitable start-up divisions, growth business lines, coupled with astute acquisition, mergers and joint venture prowess. Engages top-tier talent to create high performing cultures that consistently achieve in volatile and competitive markets.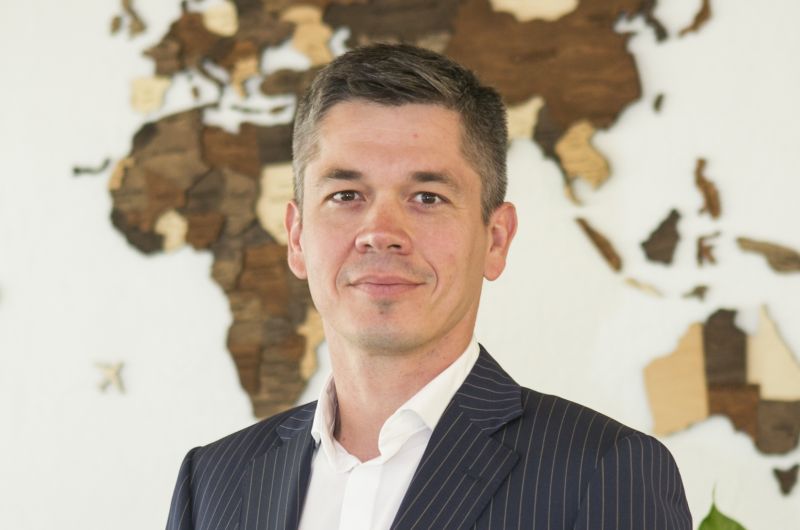 ALEX GALKIN / CFO
An experienced Business support executive with a remit to oversee all services that support ACG operations. With a demonstrable record of establishing intercompany functional partnerships to deliver stellar results. Agile, global strategic leader driving excellence within, HR, Commercial, Finance, Supply Chain, Admin & Logistics areas within the Oil and Gas arena. Accountable for multi-million dollar budgets and the implementation of strategies to exceed profit and sales goals.
Particularly adept at streamlining, reorganizing and leading large, global organizations.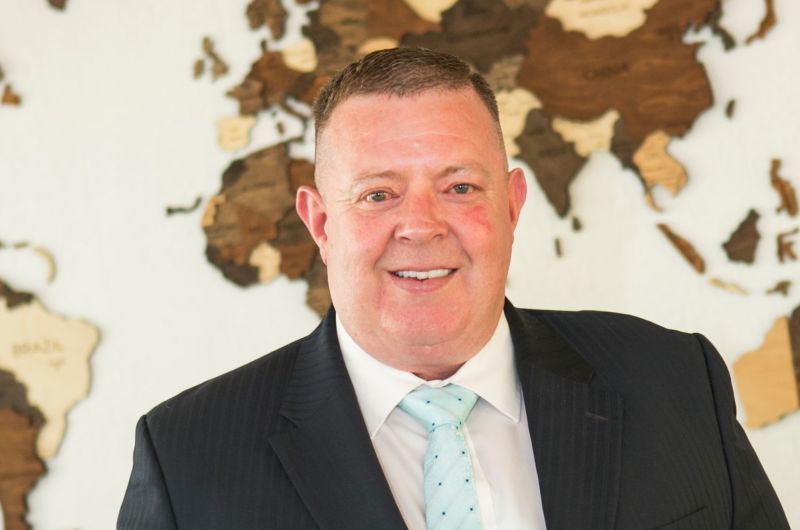 TONY TURNBULL / COO
30 Years experience. From a Fabric Maintenance and Specialist Industrial Services background, Tony has vast experience of managing companies in challenging international locations. Proven leadership skills which develop and empower staff to achieve goals, along with a comprehensive understanding of market trends and pinpointing opportunities are some of his natural qualities.
Has proven business acumen and vision, with a talent for transforming ideas into reality makes him an invaluable member of the team.