Process
From start to finish, we embrace each project and commit to progressive approach.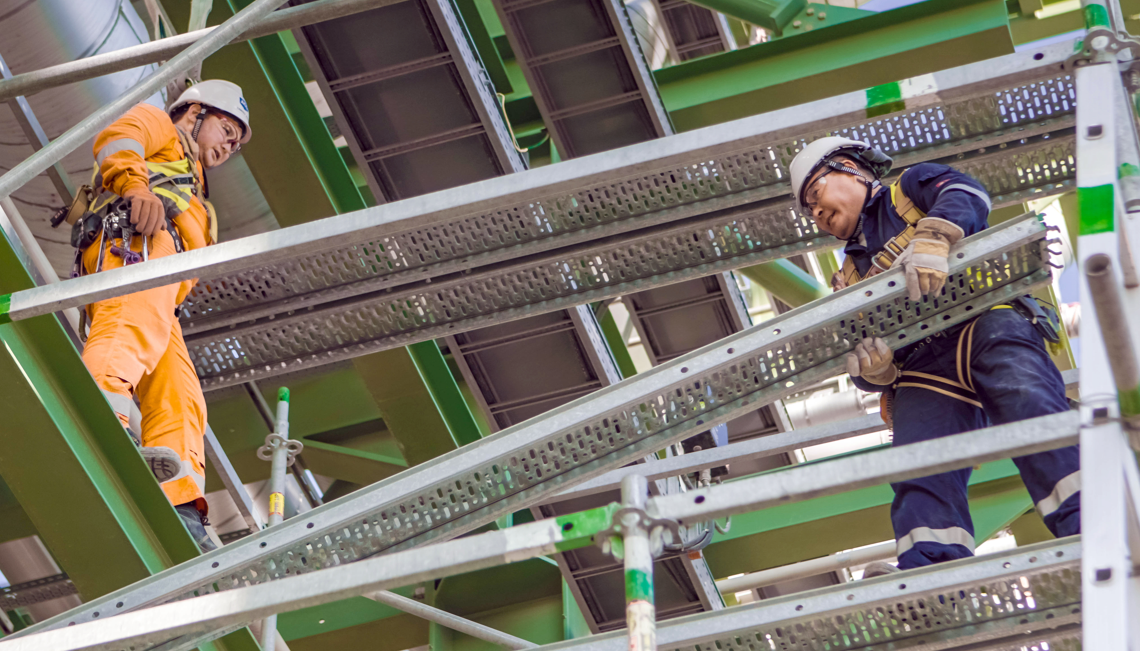 ACG are dedicated to service excellence. We operate in challenging environments and use our unrivalled expertise and knowledge to achieve your goals. We are committed to execute our work safely and on time we thrive on innovative new ways of thinking and working with our Clients.
Minimizing downtime, implementing cost-efficiencies, effective management of resources and an aim to accomplish zero incidents are of paramount importance. If you share these same challenges, then ACG can help you.