Our main areas of expertise
We thrive on the variety. That's why we can handle numerous types of projects from Onshore turn key construction projects to Offshore Hook Ups, Onshore and Offshore Maintenance, to one off call offs or critical path campaigns. ACG are with you all of the way, no Project to large or to small. We are a trusted partner for all of your Industrial Service requirements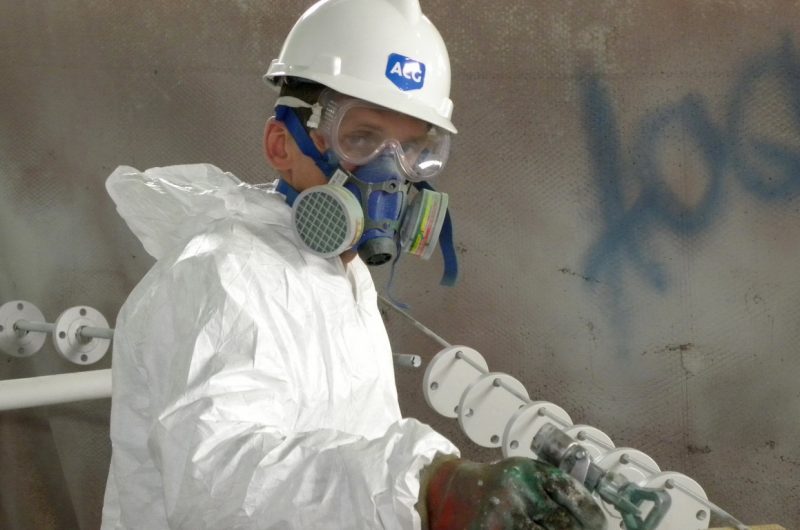 A full range of Surface Preparation and Coating solutions.
Save time and money with ACG Rope Access, Mechanical Access and Low Level Access Equipment Solutions.
We are offering you and your Company a diverse and complimentary range of materials and equipment at the most competitive prices along with tailored engineering solutions.