ACG Partner with Industry leading specialists, this allows ACG to provide a wide range of cutting edge technology and unrivalled diversity to our clients.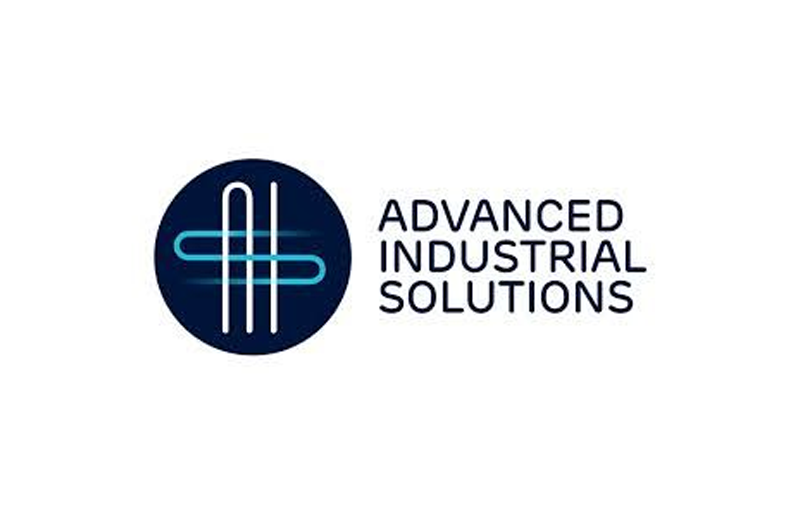 AIS - Advanced Industrial Services
Advanced Industrial Solutions is a multi-award-winning manufacturer and supplier of Flexible Passive Fire Protection, Thermal Insulation Systems and Personnel Protection Guards. We are FPAL approved and on the UVDB vendor list. In addition we supply world-class Rope Access, Inspection and NDT Services and manufacture a range of Welding Equipment and Consumables. Built to the highest standards, businesses trust us to protect assets, reduce energy consumption and to help maximise asset life.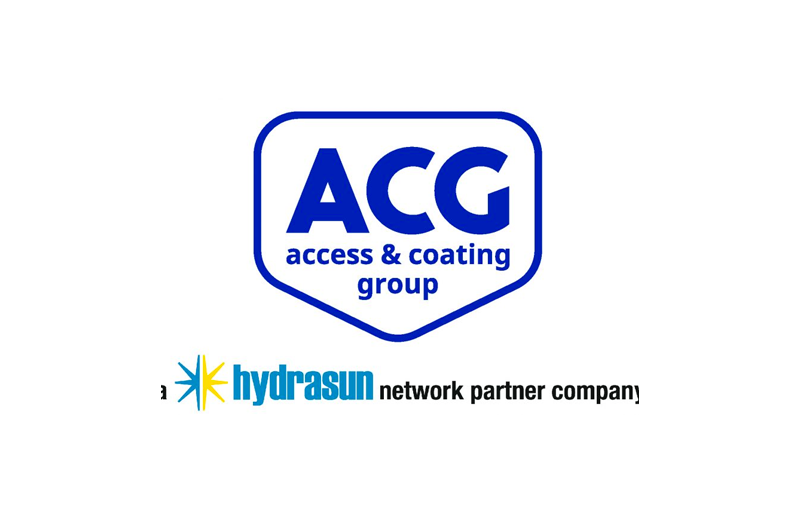 Hydrasun
Hydrasun is a recognised market leader in the provision of integrated fluid transfer, power and control solutions to the oil and gas, renewable energy, OEM, marine and defence industries worldwide.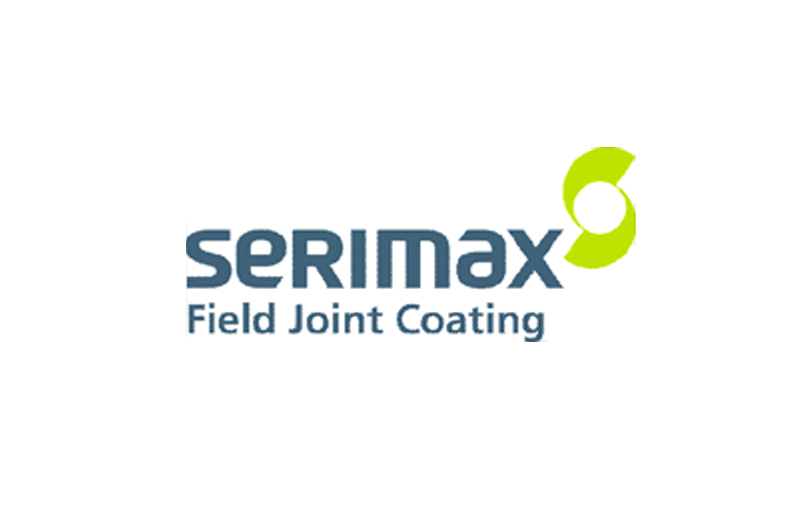 SERIMAX
Serimax Field Joint Coating (SFJC) are a provider of advanced field joint coating services and systems to both onshore and offshore pipeline contractors. SFJC understands the needs of the industry well and provides innovative equipment and technology solutions to meet the demands of today's challenging environment. The business has designed and developed new and advanced concepts for surface preparation (abrasive blasting), induction heating and field joint coating.