Passive Fire Protection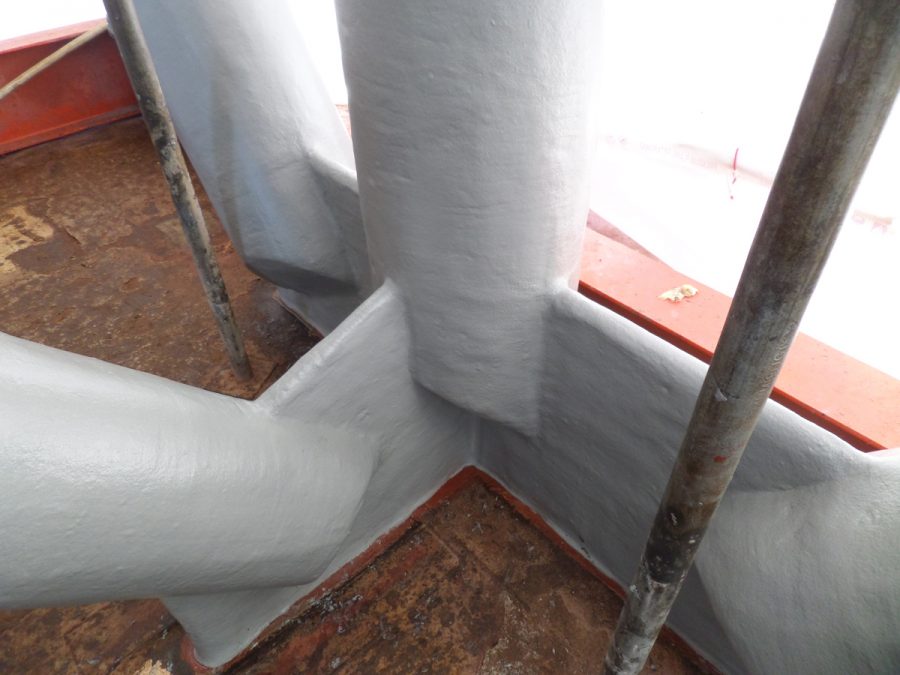 Passive Fire Protection systems are engineered to deflect heat and slow the spread of heat, through the use of fire-resistant coating systems. PFP systems help maintain the integrity of the structural steel and critical Process Pipework when exposed to a fire, by protecting the steel and equipment from direct contact with the fire and allowing personnel time to escape.
ACG has the knowledge, capability and experience to deliver total PFP solutions to the most complex and demanding projects
• Access and Coating Group are certified as Applicators by major international PFP manufacturers for both Intumescent and Cementitious applications.
• We offer a full range of PFP depending on the application and circumstances. We engage international partners who offer a wide range of innovative solutions
• ACG continues to work closely with suppliers to ensure that we are using best practices up-to-date products and techniques.